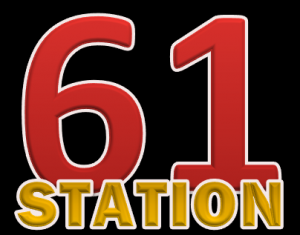 Your Neighbors Volunteering To Protect You!

The Vision of the Mt. Horeb Volunteer Fire Company No. 2 is to be known by our citizens, members, public safety agencies, and our local governmental officials for our professionalism, competence, and effectiveness.
It is our mission to educate the citizens in our community on fire prevention, safety, disaster preparedness and to provide each resident, business and visitor in Warren Township with the best quality firefighting services possible.  We do our best to extend goodwill in our community and promote a spirit of helping others in need.
We are committed to the continued training and improvement of our members in order to effectively limit the loss of life and property, and minimize damage to the environment.  We strive to promote harmony and goodwill in our own ranks in order to provide a suitable environment for our members to be able to competently serve their community.
We will achieve these goals by maintaining open and honest communications, both internally and externally, encouraging our members to commit to continuing self-improvement, treating all citizens with courtesy and dignity at every incident, and providing the strong leadership essential to guiding our fire company into the future.
We are part of the Warren Township Fire Department and aside from serving our local town, we also respond to a section of Route 78 ranging from exits 33 to 40.
Feel free to reach our firehouse directly at 908-647-2448 – For emergencies, dial 911.